Welcome to the fantastic, original, endlessly wise, and wonderfully healing world of sleep.
The Sleeping Third is on a mission to inspire and show you the incredible things you can do with that third of life you spend asleep. It's a place where I share dream stories and insights with tons of data and micro tips and tricks for all things lucid dreaming. It's a place for you to access a library of references, resources, and experts to help you along your way. It's a place for you to discover the restorative health benefits of great sleep and to inspire you to build a relationship with your dreaming mind.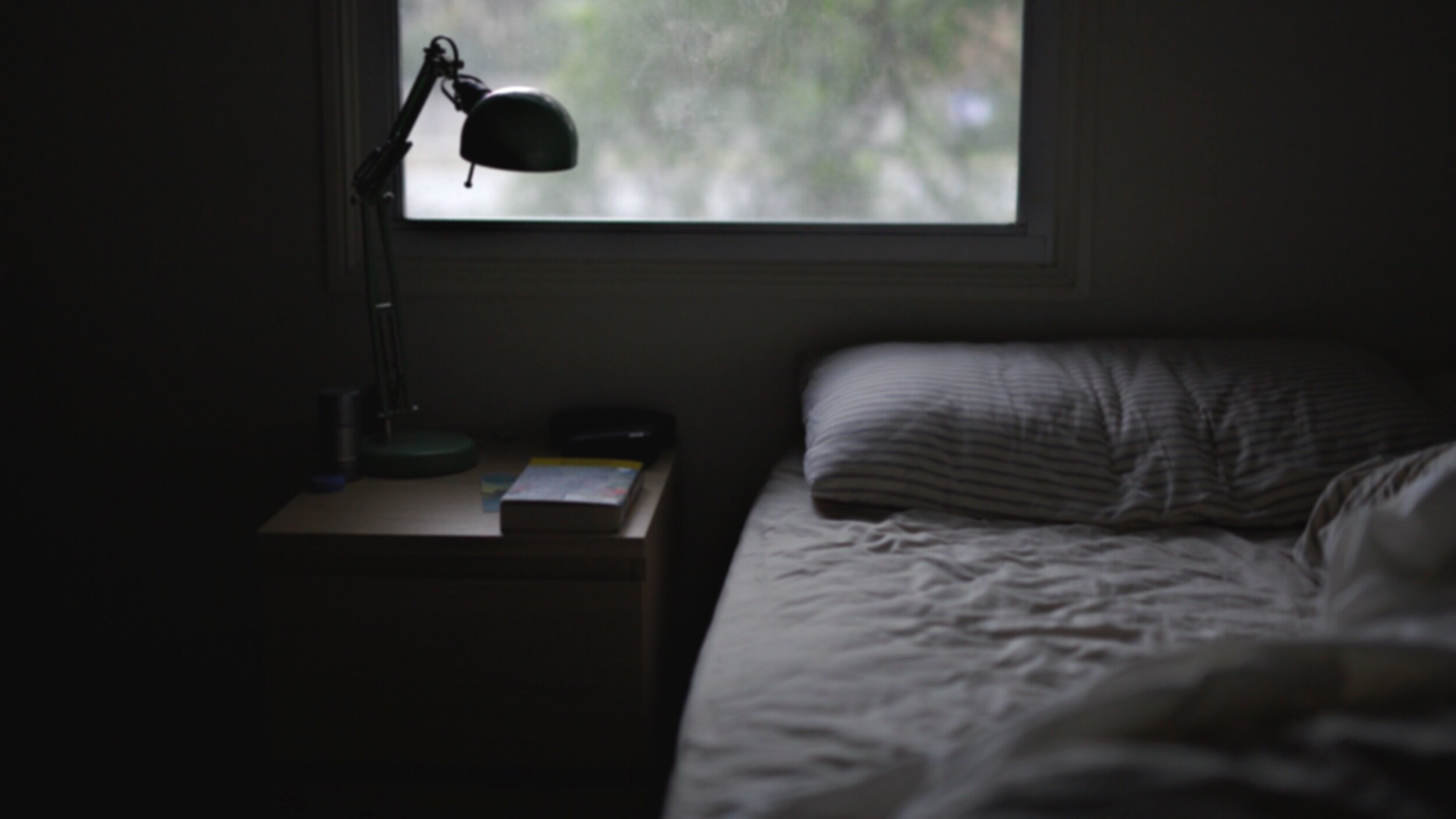 Learn why great sleep is so critical to being the absolute best version of yourself and why you need lots of it to become a skilled dreamer.
Learn dream essentials, including recall and journaling, tips and methods to achieve lucid dreams consistently, and inspiring stories.
The Stuff of Dreams
Get inspired by stories and data, patterns and trends, and provide your own commentary on a new Dream of the Week shared every Tuesday - featuring mostly lucid dreams and tips. In Dream Lists, have some lightweight fun browsing the strange recurring things that come up - from hilarious celebrity encounters to fantastical flying beasts.
Dream of the Week
The latest dreams, shared every week - often lucid.
Dream Lists
Things that just keep coming up. Often hilarious.